LOCAL SOUL
Designs for the love of all things Local.
Local Soul was born out of a desire to find fun, new designs to show off our local pride. From schools to businesses to treasured spaces and places, we're here to help you show off your Local Soul, wherever you live.
Let's create a purple wave for charlotte!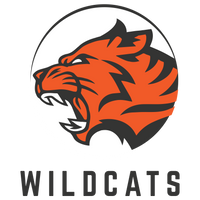 Team/Club Gear
Local Soul can handle your team uniforms and spirit wear orders.  We can even give your logo or mascot a nice refresh if you need it!  All groups, big or small are welcome. Contact us for more information. 
Retail Merchandising
Are you working to extend your brand, promote your business, or just build community? We can create custom designs for branded apparel and promotional items that you can sell in your space.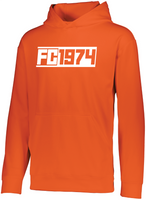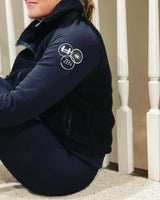 NOW OFFERING EMBROIDERY!
Embroidery is perfect for logo apparel and other accessories, and great for corporate gifting! Whether you want to personalize a single item or order for a large group, we have you covered. Contact us for more information.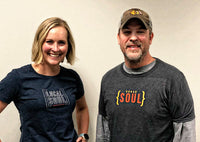 HOW IT STARTED
Our founder, Betsy Matthews, fills her days as a busy healthcare executive and then switches into Wife/Mom mode to juggle the crazy schedules of two boys that love sports. "As a student athlete, I remember how much my teammates and I loved our sports and our school, and when I saw my children's love for our community and school sports growing, I wanted to find great designs to help showcase their enthusiasm. When I didn't find what I was looking for, I decided to get to work on it myself!"
So, how does an accounting type generate great designs? (Hint: Great friends and lots of learning)
Many thanks to our great friend, Rob Mulsoff for lending some serious creative muscle on many of our Local Soul original designs and countless Illustrator tips and tricks along the way.
From there, it was off to the races (or more realistically, the presses) to bring Local Soul to life and share the love of all things local!
be a local soul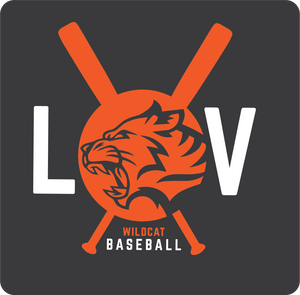 PRIDE
Something for the youngest fan and the young at heart to celebrate your favorite team/club.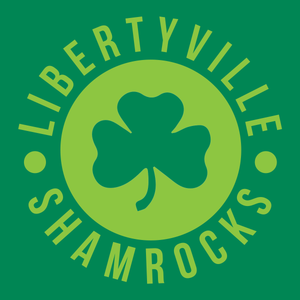 TRADITIONS
Fresh new designs for the big days and events in our community.
ONE-OF-A-KIND
Bye bye boring stock graphics. Hello, Local Soul Originals.